If you are an international student applying to your first year of undergraduate or postgraduate study in Australia, you could be eligible for Equity Scholarships offered by the Universities Admissions Centre.
The scholarship programs are available for international students who want to undergraduate or postgraduate study from each institution. The funding award is designed for the academic session 2024/2025.
Award

Application Process

Clarity of Information
Summary
Excellent opportunity for international students.
The Universities Admissions Centre (UAC) processes applications for admission to most undergraduate courses at participating institutions. UAC is committed to providing excellent service to its applicants as well as to tertiary institutions, schools, parents, government education departments, statutory authorities, and other bodies.
Application Deadline: The last date to submit your applications to be considered for the following scholarship is December 8, 2023.
Brief Description
University or Organization: Universities Admissions Centre
Department: NA
Course Level: Undergraduate or postgraduate degree
Awards: Varies
Access Mode: Online
Number of Awards: NA
Nationality: International students
The award can be taken in Australia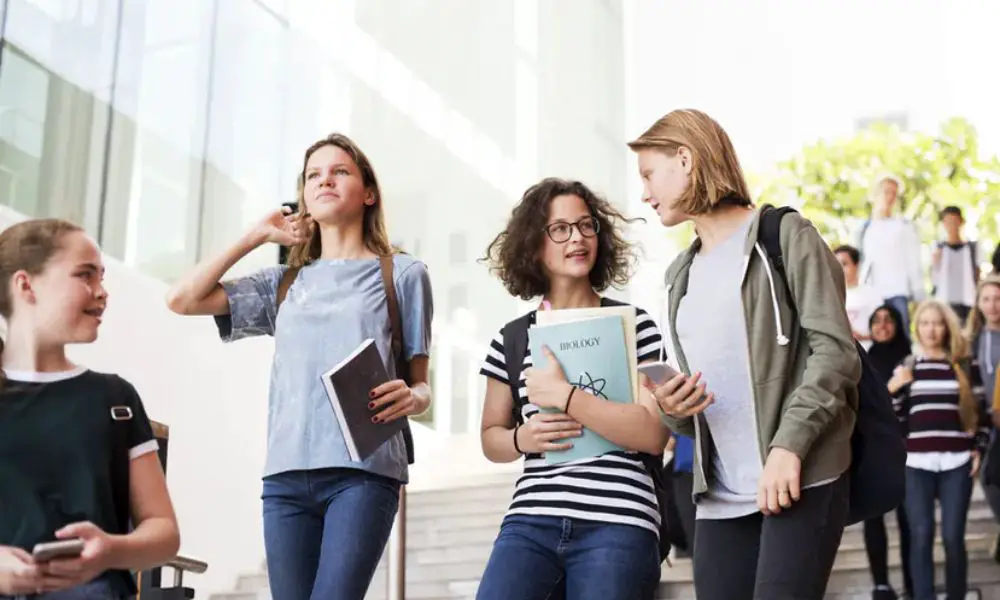 Eligibility
Eligible Countries: International students can apply for this scholarship.
Acceptable Course or Subjects: The sponsorship will be awarded in any Undergraduate or Postgraduate Degree subject offered by the university.
Admissible Criteria: To apply for Equity Scholarships, you must be enrolled at a participating institution, or applying for admission:
Through UAC for undergraduate or postgraduate study – there are only a very limited number of equity scholarships open to international applicants, or directly to an institution, or
Through the Victorian Tertiary Admissions Centre (VTAC) or the Queensland Tertiary Admissions Centre (QTAC).
How to Apply
How to Apply: For gaining this education award, applicants need to apply now for Equity Scholarships at our participating institutions. For getting more information students can refer to the UAC website.
Supporting Documents: Applicants need to provide verification that you're eligible, to assist in ranking your application in relation to other applications.
Language Requirements: Applicants whose first language is not English are usually required to provide evidence of proficiency in English at the higher level required by the University.
Benefits
Equity Scholarships are awarded to students from low socio-economic backgrounds, particularly those who receive Centrelink income support payments such as ABSTUDY, Austudy, Youth Allowance, Newstart Allowance, Disability Support Pension, Parenting Payment (Single), or the Carer Payment.