The University of Essex is seeking high-potential applicants to take part in the Indonesia Regional Scholarship programme for the academic year 2022-2023.
This funding award is open to talented and motivated students who want to undertake an undergraduate degree programme at the University of Victoria. The scholarship winner will receive an award amount of £3,000.
Award

Application Process

Clarity of Information
Summary
Amazing opportunity for students in the UK.
The University of Essex is one of England's eight new universities, located in the heartland of the country. It attracts top scholars and places them in a pleasant, research-intensive environment. It is separated into three campuses and provides students with a diverse choice of study possibilities.
Why study at the University of Essex? The University of Essex is a globally recognised educational institution that values meaningful interactions and collaborations. Essex is known for its collaborative effort and staff involvement in the development of students' careers.
Application Deadline: The last date to submit the entries to participate in the following grant is
26 January 2022.
Brief Description
University or Organization: University of Essex
Department: NA
Course Level: Undergraduate
Awards: £3,000
Number of Awards: One
Access Mode: Online
Nationality: International
The award can be taken in the UK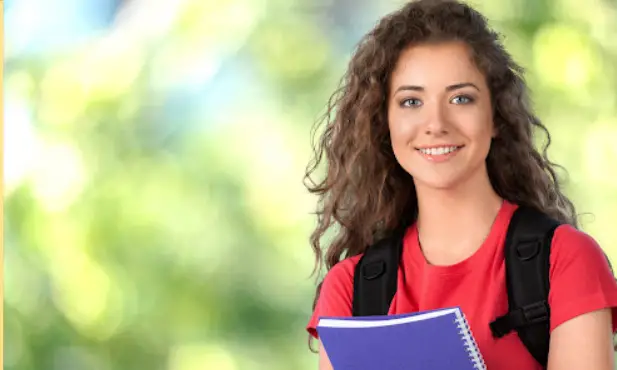 Eligibility        
Eligible Countries: Indonesia
Eligible Course or Subjects: Undergraduate degree in any subject offered by the university
Eligibility Criteria: To be eligible, the applicants must meet all the given criteria:
Students must be ordinarily resident in Indonesia (see terms and conditions below for the definition of ordinary residence).
Students must be entirely self-funded.
Students must be starting their first year of study on a degree course at the University of Essex in 2022-2023.
 How to Apply
How to Apply: The students must apply online to their choice of the undergraduate degree programme and complete the application process. No separate application is required.
Supporting Documents: The students must submit the following documents:
Documents related to previous studies and work experience
Official transcripts in English or certified translation of academic results showing marks or grades
A copy of CV for particular courses
Recent references, signed and dated by referee or an email from referee
Personal statement
Admission Requirements: For taking admission, applicants must have high school certificates with an academic record.
Language Requirement: The candidates should be very proficient in the English language.
Benefits
The scholarship winner will receive an award amount of £3,000 to study for an undergraduate degree at the University of Essex.