To attract and identify students with exceptional academic talent, the University of Adelaide is granting the PhD Scholarships in FBICRC Mine Electrification.
The FBICRC Mine Electrification PhD Scholarship is funded by FBICRC and the University of Adelaide to support a full-time PhD student who is undertaking research in a multi-disciplinary research project at the intersection of power system engineering, optimization, and statistical modeling. The aim of this project is to design the backbone energy and storage infrastructure required for the 24/7 operation of a BEV mobile fleet.
Award

Application Process

Clarity of Information
Summary
Grab the opportunity to complete your studies in Australia.
The University of Adelaide was established in 1874 as one of the world's leading universities. It offers specialized expertise, innovative ideas, and solutions to problems of study. It provides many programmes for learning.
Why study at the University of Adelaide? The University offers outstanding and brightest teachers and staff assigned to award their candidates the greatest education. It is also an international training center.
Application Deadline: Open until filled
Brief Description
University or Organization: University of Adelaide
Department: NA
Course Level: PhD
Award: $35,000 p.a major scholarship plus $5,000 p.a research allowance
Number of Awards: NA
Access Mode: Online
Nationality: International
The award can be taken in Australia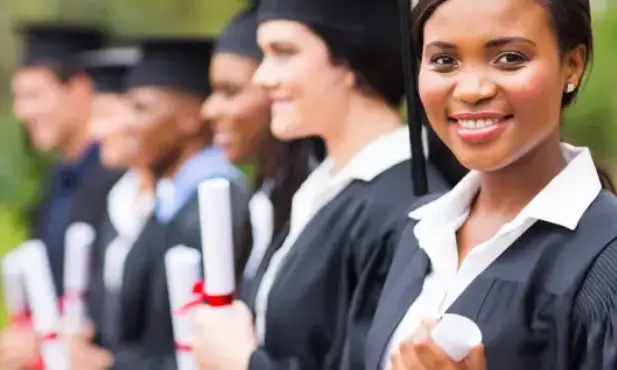 Eligibility        
Eligible Countries: Applications are accepted from around the world
Eligible Course or Subjects: The scholarship will be awarded to the Faculty of Engineering, Computer, and Mathematical Sciences
Eligibility Criteria: To be eligible, the applicants must meet all the given criteria:
Applicants must be Australian citizens or Permanent Residents of Australia or international students who are accepted as candidates for a PhD degree at the University of Adelaide, and are available to commence in 2021.
How to Apply
How to Apply: To apply for the programme, applicants have to take admission at the university.
Supporting Documents: Candidates must submit a CV, academic certificates, and transcripts.
Admission Requirements: Applicants must hold a minimum first-class honors degree programme.
Language Requirement: If English is not your first language, you should give any certificate of English language skills: IELTS, TOEFL, or other acceptable proof.
Benefits                    
The University of Adelaide will provide a stipend of $35,000 per annum plus $5,000 per annum research allowance (e.g., conference/publication fees, etc.)The base scholarship is likely to be tax-exempt, subject to Taxation Office approval.