In partnership with Rolls-Royce University Technology Centre, the University of Nottingham is providing Rolls Royce PhD Scholarships at the University of Nottingham for UK and EU Students.
The educational award aims to help and support UK and EU students who want to be part of a PhD degree programme for the session 2022/2023.
Award

Application Process

Clarity of Information
Summary
Nice offer for students in the UK.
Nottingham University is a public research college located in Nottingham, Nottinghamshire, UK. It was established in 1881 and was given a Royal Charter in 1948 as a University College of Nottingham.
Why study at the University of Nottingham? The University provides various graduate programmes, and a summer internship can be part of a graduation programme or a student opportunity. It also allows students with expertise in their selected areas to improve their careers successfully.
Application Deadline: The last date to submit the entries to participate in the following grant is 28th February 2022
Brief Description
University or Organization: University of Nottingham
Department: Engineering
Course Level: PhD
Awards: £15,000 per year
Number of Awards: N/A
Access Mode: Online
Nationality: For UK and EU students
The award can be taken in the UK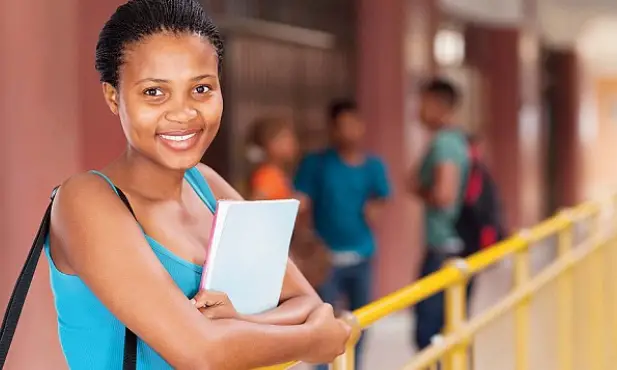 Eligibility      
Eligible Countries: Applications are accepted from UK and EU
Eligible Course or Subjects: PhD degree programme in Engineering offered by the University
Eligibility Criteria: To be eligible, the applicants must be from UK Higher Education "Home Fee" status applicants and EU residents satisfying the three-year residency requirement.
How to Apply
Benefits
The University of Nottingham will provide tuition fees and provides a tax-free stipend of approximately £15,000 per year for the project's duration (3 years).