The Africa Health Research Institute is offering the Africa Health Research Institute/UCL MSc Scholarships for the academic year 2022-2023.
Funded by UCL's Division of Infection and Immunity and administered by AHRI, this opportunity is open to applicants who permanently reside in South Africa. Applicants must have a high-quality academic record to be considered for this opportunity.
Award

Application Process

Clarity of Information
Summary
Fantastic opportunity for applicants.
Africa Health Research Institute is a collaboration of the Howard Hughes Medical Institute and the University of KwaZulu-Natal.  AHRI's vision is optimal health and well-being of under-resourced populations.
Why choose Africa Health Research Institute? AHRI works in partnership with local communities and South African academic, governmental, and other policy stakeholders. It emphasizes training the next generation of African scientists and has collaborated with over 60 institutions globally.
Application Deadline: Applications for the scholarship is accepted till 1st April 2022
Brief Description
University or Organization: Africa Health Research Institute
Department: NA
Course Level: Master
Award: Tuition fee and Stipend
Number of Awards: NA
Access Mode: Online
Nationality: South Africa
The award can be taken in the UK.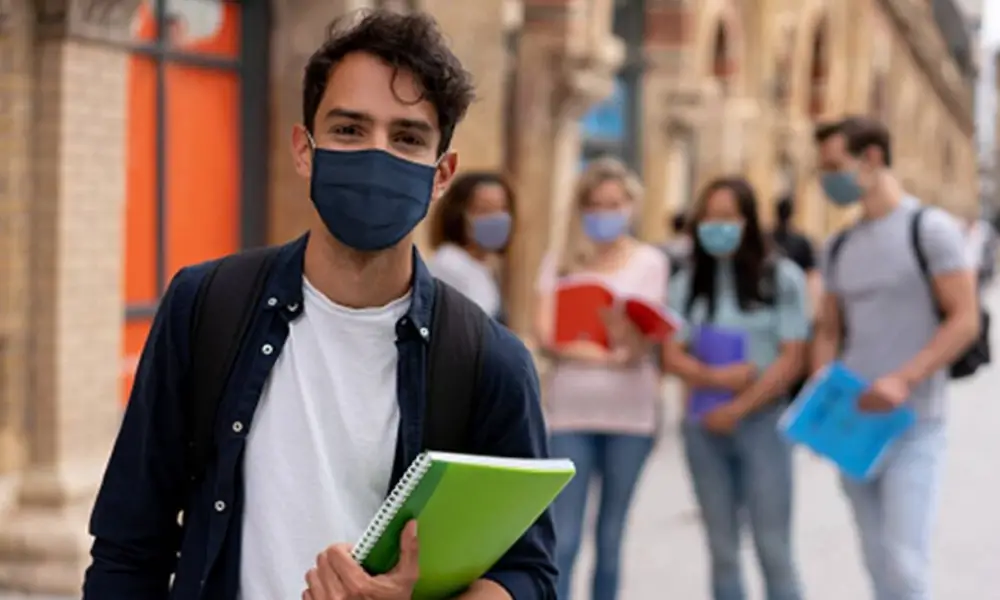 Eligibility
Eligible Countries: Students from South Africa can apply.
Eligible Course or Subjects: Master programmes in Global Health and Development, MSc Health and Society: Social Epidemiology MSc, Health Economics and Decision Science MSc, Health Informatics, Health Data Analytics, Health data science (CODING), Health Psychology MSc, Infancy and Early Childhood Development MSc, Infection and Immunity, Medicine MScs (includes Infection and Immunity), Paediatrics and Child Health: Global Child Health MSc, Population Health MSc (USA, Japan, Europe), Prenatal Genetics and Foetal Medicine MSc, Reproductive Science and Women's Health MSc, Applied Infectious Disease Epidemiology, Women's Health MSc.
Eligibility Criteria: To be eligible, the applicants must meet all the following/given criteria:
The applicants must be permanently based in South Africa at the time of application.
The applicants must hold a valid passport at the time of application.
The applicants must be in London to start their chosen course in September 2022.
How to Apply
How to Apply: Students can log in to the university portal to apply. The scholarship application form needs to be submitted separately.
Supporting Documents: The students are required to present the following documents to the university:
Personal statement
Details of two referees
Academic transcript
CV
Admission Requirements: The applicants must have an Honours degree equivalent to a Bachelor (Honours) degree with Second Class Division 1 Honours or 70% in an appropriate subject.
Language Requirement:
Benefits
The selected students will be provided the following:
Full UCL tuition fees for a one-year full-time taught master's degree.
A round-trip economy airfare to and from the UK.
A monthly stipend to cover housing and living costs for 50 weeks.
National Health Service (NHS) surcharge and Tier 4 visa costs.