In recognition of women that have gained success in education and career by their own determination, ambition, and motivation, London Business School is pleased to offer the Gonzalo and Maria Garcia Latin American Scholarships for Women for the academic year 2023-2024.
This award is presented exclusively to Chilean and Latin American women who want to undertake an MBA programme at LBS.  One scholarship worth £75,000 will be given to the selected student.
Award

Application Process

Clarity of Information
Summary
Amazing opportunity for students in the UK.
Ranked 2nd among business schools in Europe by the Financial Times European Business Ranking, 2019, London Business School is a business school with campuses in London and Dubai. LBS was founded in 1964 and awards post-graduate degrees.
Why choose to study at the London Business School? London Business School, with world-class and influential business experts, helps individuals benefit from numerous academic partners and other global business schools.
Application Deadline: Open
Brief Description
University or Organization: London Business School
Department: NA
Course Level: Master
Award: £100,000
Number of Awards: 1
Access Mode: Online
Nationality: Chile and Latin America
The award can be taken in the UK.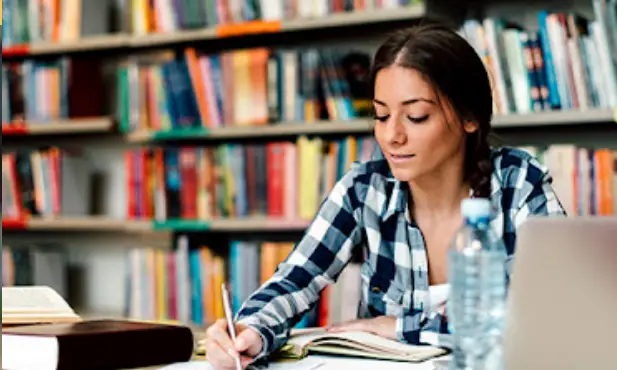 Eligibility
Eligible Countries: All Chilean and Latin American students are eligible to apply.
Eligible Course or Subjects: Students can apply for an MBA programme.
Eligibility Criteria: To be eligible, the applicants must meet all the following/given criteria:
The applicants must be Chilean women who have achieved success in their education and career by themselves.
The applicants from Latin America must expect second preference.
How to Apply
How to Apply: Students can start their MBA application on the official online portal. All eligible applicants will be considered.
Supporting Documents: The students are required to present the following documents to the university:
Application essay
One page CV
University transcripts
Details of referee
Admission Requirements: Students must have a valid GMAT score before submitting their application.
Language Requirement: The school requires a Cambridge CPE, CAE, PTE, TOEFL, or IELTS test scores if the applicants' native language is not English.
Benefits
The lucky selected student will be presented with £100,000 towards an MBA study at LBS.