Erasmus School of Law is inviting law students to apply for the PhD Scholarships in Cyber Security and Law by creating inspiring and dynamic research- and work environments. The applications for the academic year 2022-2023 are now open.
International and domestic applicants that demonstrate knowledge of law and economics, behavioral science, and (technical) governance questions related to cyber security and hold relevant academic qualifications are eligible to receive this scholarship. A monthly salary of up to € 3,122 will be awarded to selected students.
Award

Application Process

Clarity of Information
Summary
This scholarship will cover €2,443 in order to assist students to pursue PhD degree at the university.
Erasmus School of Law offers high-quality legal and criminological education and researches law from economic and social perspectives at the Erasmus University Rotterdam. The law school was started in 2012 and provided a sound educational programme to facilitate PhD researchers in writing an excellent doctoral thesis.
Why choose to study at the Erasmus School of Law? Erasmus School of Law provides a supportive, international research environment in which critical reflection, a multidisciplinary approach of the various legal disciplines, and the exchange of ideas and experience of all Erasmus School of Law researchers play a substantial role.
Application Deadline: Applications for this studentship will close on 13th February 2022.
Brief Description
University or Organization: Erasmus University Rotterdam
Department: NA
Course Level: PhD
Award: € 3,122
Number of Awards: 3
Access Mode: Online
Nationality: International and Domestic
The award can be taken in the Netherlands.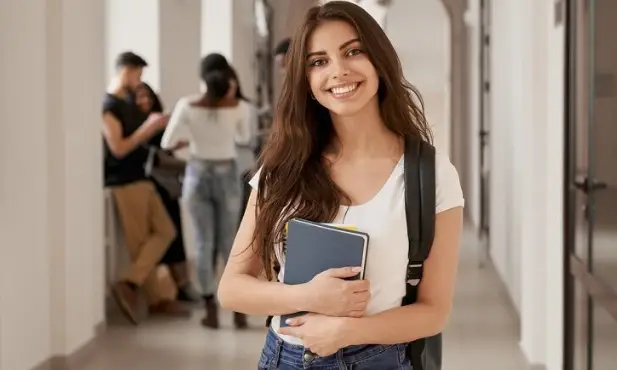 Eligibility
Eligible Countries: All foreign national, as well as home country students, are eligible to apply.
Eligible Course or Subjects: Students can undertake PhD studies on Cyber Security and Law at Erasmus Law School at the Erasmus University Rotterdam.
Eligibility Criteria: To be eligible, the applicants must meet all the following/given criteria:
The applicants must have the ability to produce work of excellent quality and have ambition, energy, and flexibility.
How to Apply
How to Apply: Admission applications can be made via academic transfer. To submit applications for the scholarship, the students must visit the EGSL Website.
Supporting Documents: The students are required to submit a motivation letter, CV, and proof of master's degree.
Admission Requirements: The applicants must hold a master's degree in Law, Criminology, or other disciplines relevant for the PhD position. A background in Law & Economics would be an added advantage.
Language Requirement: The students must have excellent oral and written skills in English.
Benefits
Successfully selected PhD candidates at Erasmus Law School will be provided  €2,443 gross for a full-time position of 38 hours a week during the first year (CAO NU scale doctoral candidate), which will increase annually up to € 3,122 gross per month in the fourth year.