Outstanding aspirants are invited to become a part of the PhD Scholarships in Water Resources at the University of KwaZulu-Natal. All South Africa students can apply for this excellent scholarship programme.
The educational award aims to help and support talented students who want to participate in the PhD degree programme at the University of KwaZulu-Natal in South Africa for the academic session 2022/2023.
Award

Application Process

Clarity of Information
Summary
Golden opportunity for excellent students to get funding for their education in South Africa.
The University of KwaZulu-Natal, or UKZN, is a university in the province of KwaZulu-Natal, South Africa, with five campuses. The University was founded in 2004 after the merger of Natal and Durban-Westville University.
Why study at the University of KwaZulu-Natal? Students will find an exceptional educational foundation here that they can turn into an excellent career.It is committed to academic excellence, innovative research and critical engagement with society.
Application Deadline: The last date to submit the entries to participate in the following grant is 30 September
Brief Description
University or Organization: University of KwaZulu-Natal
Department: N/A
Course Level: PhD
Award: Educational fund
Number of Awards: N/A
Access Mode: Online
Nationality: South Africa students
The award can be taken in South Africa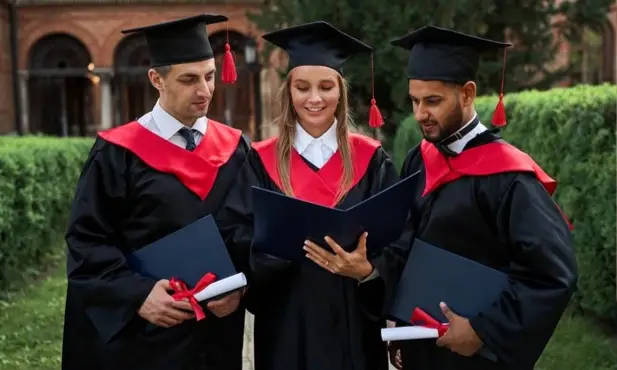 Eligibility      
Eligible Countries: Applications are accepted from South Africa.
Eligible Course or Subjects: PhD degree programme in Water Resources at the University of KwaZulu-Natal.
Eligibility Criteria: To be eligible, the applicants must have a Master's degree in Civil Engineering, Water Resources Engineering, Environmental Engineering or relevant fields.
How to Apply
How to Apply: If you want to be enlisted in this educational program, then you are recommended to take admission at the University. For more information, please contact Dr. Joy Tuoyo Adu, 

[email protected]

Supporting Documents: Applicants must submit their Following documents.
Unabridged CV,
Previous year degrees and other completed courses, work experience, and a list of degree projects/theses,
Project proposal/Research proposal describing:
Brief description of a proposed project, including key questions, background and importance of the topic, aims and objectives and tentative methodological approach.
Candidates have written motivation for seeking the position.
What makes you suitable for the project in question?
Why are you interested in the field/project described in the advertisement?
These documents should be sent to Dr. Joy Tuoyo Adu at 

[email protected]

Admission Requirements: For taking admission at the University, students must meet the entry requirements of the chosen program.
Language Requirement: Applicants must need to demonstrate their English language ability by taking the TOEFL or IELTS test.
Benefits
The University of KwaZulu-Natal will provide the educational fund to the eligible student for this funding programme.