Brunel University London is looking for women with a background in STEM that needs financial support to pursue their master's studies in the UK through its British Council Scholarships for the academic year 2023-2024.
International female applicants with backgrounds in science, technology, engineering, and mathematics are offered this scholarship application towards an MSc study programme at Brunel. Students that can demonstrate their financial need will be awarded this scholarship.
Award

Application Process

Clarity of Information
Summary
Get financial assistance for master's degree in the UK.
Brunel University London is a public research university that is ranked 32nd among European institutions and 11th among British institutions and is holding on to its mission to bring benefit to society through excellence in education, research, and knowledge transfer.
Why choose to study at Brunel University London? Brunel University London is counted as a global university dedicated to providing education and research relevant to the needs of industry and society and ensuring that the UK is contributing to the knowledge base so it can compete on the world stage.
Application Deadline: Students must submit the applications by 9th March 2023.
Brief Description
University or Organization: Brunel University London
Department: NA
Course Level: Master
Award: Fully-funded
Number of Awards: 5
Access Mode: Online
Nationality: International
The award can be taken in the UK.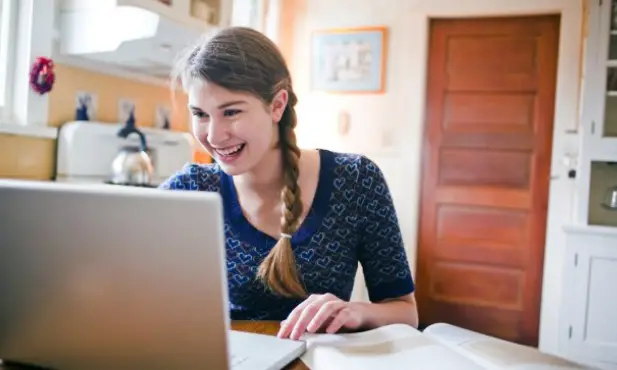 Eligibility
Eligible Countries: All students from Cambodia, Indonesia, Laos, Malaysia, Myanmar, Philippines, Thailand, and Vietnam are eligible to apply.
Eligible Course or Subjects: MSc Sustainable Electrical Power, MSc Renewable Energy Engineering, MSc Water Engineering, MSc Environmental Management, MRes Environmental Sciences, MSc Sustainability, Entrepreneurship and Design, MSc Public Health and Health Promotion, or MSc Disease Mechanism and Therapeutics programme at Brunel can be undertaken.
Eligibility Criteria: To be eligible, the applicants must meet all the following/given criteria:
The applicants have been assessed by Brunel University London as an international students for tuition fee purposes.
The applicants must demonstrate they are active in the field with work experience or a proven interest in their subject area.
How to Apply
How to Apply: The students can log in to the application portal of the university and apply accordingly. All eligible students will be considered upon applying.
Supporting Documents: The students are required to present the following documents to the university:
An up-to-date CV
A single-page A4 single-spaced personal statement stating why you are a suitable candidate for this position (i.e. outlining your qualifications and skills)
One example of your academic writing (e.g. an essay, a section from an undergraduate or a Masters dissertation)
Names and contact details for two academic referees
A copy of your highest degree certificate and transcripts
Admission Requirements: Students should have an undergraduate degree that will enable them to gain access to one of the eligible Brunel MSc courses.
Language Requirement: The students must submit scores of the following English language proficiency tests:
IELTS – 7.0
Benefits
The successful students will be provided tuition fee coverage of any eligible MSc programme undertaken at Brunel.