If you are looking to undertake your postdoctoral studies abroad, then apply for the Post-doctoral Position in Secure Joint Wireless Communications and Sensing for Beyond 5G/6G at Chalmers University of Technology for the academic year 2022-2023.
This position can be filled by any international or domestic candidate. An ideal candidate for this position will have a PhD degree in a relevant field, fluency in English, and mathematical analysis skills. Selected candidates will be offered this position for up to 2 years with a salary.
Award

Application Process

Clarity of Information
Summary
Nice offer for students in Sweden.
The Chalmers University of Technology is a Swedish university centered solely on research and education in technology, natural sciences, architecture, mathematics, maritime, and other management areas. Ranking 342nd in Best Global Universities, it aims to produce and spread knowledge, expertise, and solutions that benefit everyone.
Why choose to study at the Chalmers University of Technology? The Chalmers University of Technology is a global institute of research that is making an impact on a sustainable future. At Chalmers, students learn to think independently, and to meet future challenges with the help of engineering methods.
Application Deadline: The application deadline is 9th January 2022.
Brief Description
University or Organization: Chalmers University of Technology
Department: NA
Course Level: Postdoctoral
Award: Salary
Number of Awards: NA
Access Mode: Online
Nationality: Domestic and International
The award can be taken in Sweden.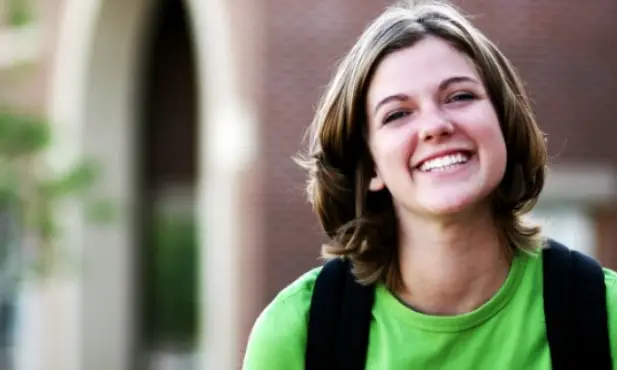 Eligibility
Eligible Countries: International and students from Sweden are both eligible to apply.
Eligible Course or Subjects: Postdoctoral position at the Department of Electrical Engineering at Chalmers is eligible to apply for.
Eligibility Criteria: To be eligible, the applicants must meet all the following/given criteria:
The applicants must have skills in mathematical analysis are essential, particularly communication theory, statistical signal processing, and optimization theory, as well as machine learning for wireless communications.
How to Apply
How to Apply: Students that are interested to apply for this position are first required to submit an admission application via the univeristyadmissions portal. To be considered for the position, students must mark their applications with Ref 20210324 and submit them in English.
Supporting Documents: The students are required to present the following documents to the university:
CV
Personal letter
Attested copies of completed education, grades, and other certificates
Admission Requirements: The applicants must have a recent PhD degree in Electrical Engineering, Engineering Physics, Applied Mathematics, Computer Science, Communication, or similar.
Language Requirement: The students must have an excellent command of spoken and written English and have good presentation and collaborative skills.
Benefits
The selected candidates will be provided full-time employment, with a monthly salary paid at Chalmers for a maximum of two years (1+1) at the Department of Electrical Engineering.